Shiningintl is a leading high technology solution supplier in electronics and software solution, we bring the latest technologies and products worldwide with our headquater based in Shenzhen China, our products and solutions include smart wear products and smart business, the smart wear solution includes smart watch, smart audio; the smart business include industial computer hardware and software, welcome worldwide clients to cooperate, we can help you grow up your business with our leading technlogies!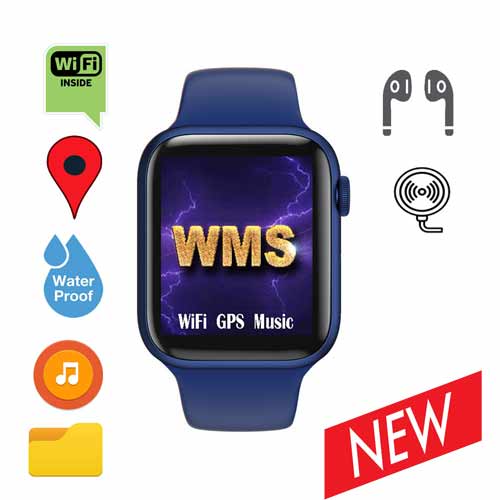 1.wifi chipset inside connect internet
2.stand alone GPS chipset,
3.in watch mp3 storage and music player
4.wireless charging
5.double bluetooth connect to earphone and
smartphone
more…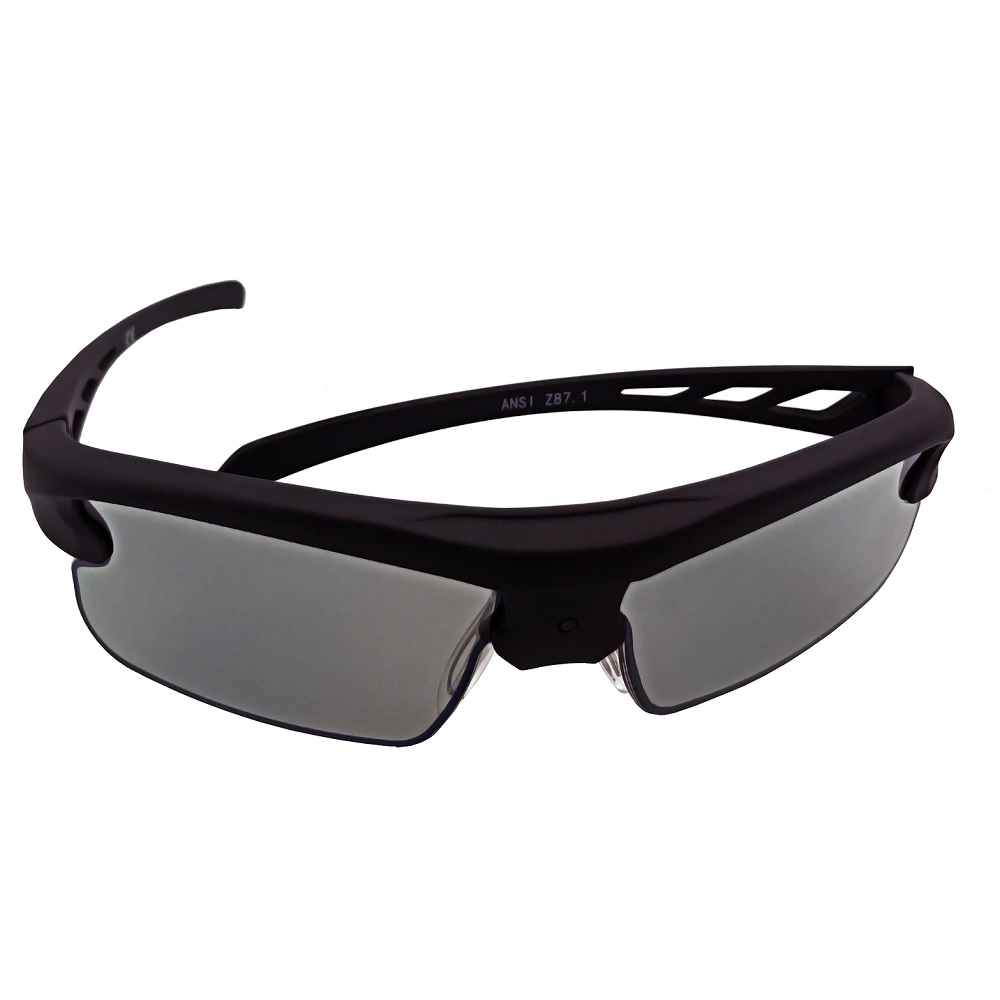 1. fast responding to light change;
2. Low power Smart micro electronics chipset technology;
3. driven by solar power energy;
4. Flexile LCD displaying technology;
5. Latest polaroid technology for light filter;
6. Light weight as the normal sunglasses.
more…
2.5000mAh power bank for phone charging .
3.Wi-Fi Bridge between Wi-Fi router and your phones
4.Wi-Fi back up your Video/Audio/Photes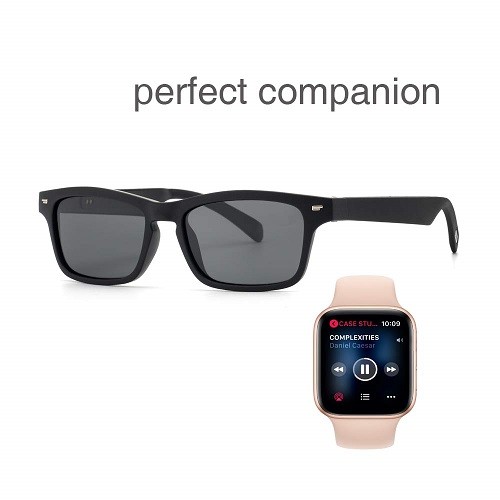 1.polarized UV lens and blue light blocked lens
2.bluetooth 5.0 earphone function
3.magnetic charger
4.touch sensor inside
5.perfect companion of wmswatch
more…
1.android 6.0 smart watch
2.4G network and voice call,WI-FI,GPS navigation,
3.2M camera,Heart rate monitor,
4.Multi sports modes, professional health data analysis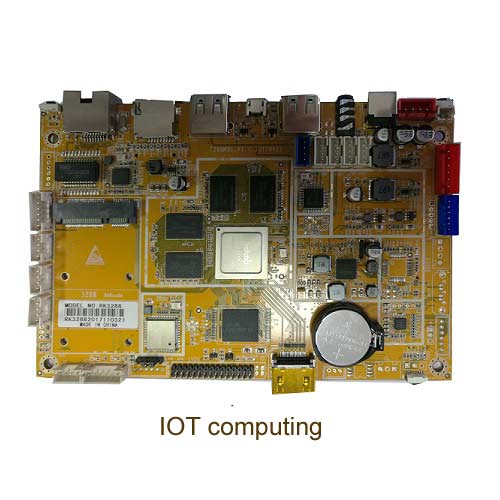 1.High integration
2.Built-in 3G/4G PCI-E
3.Rich interface
4.High-definition output support
5.general purpose compatible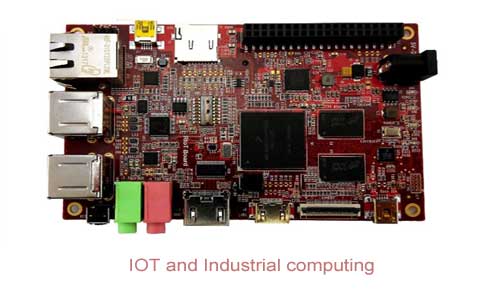 the IOT and industrial computing solution