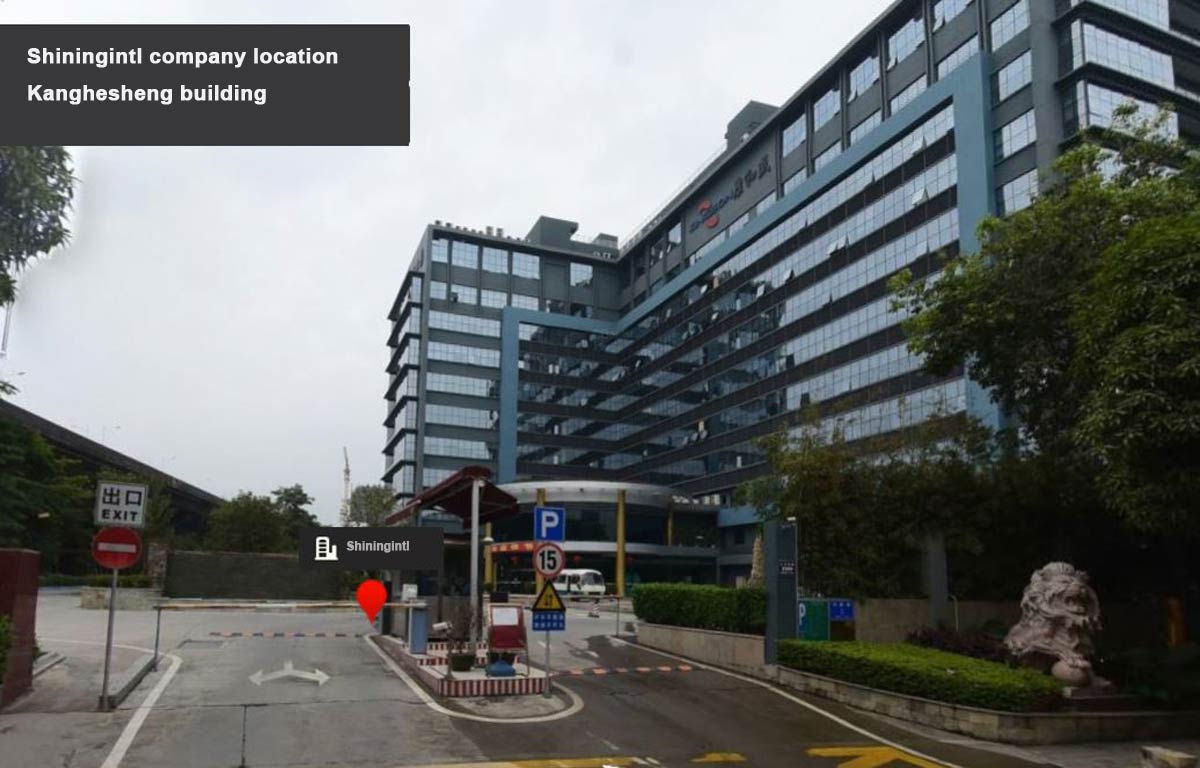 Shiningintl Technology Ltd. was originated from Shining-group Corporation,  a company launched business from 2002 in Shenzhen, starting to serve our clients in digital device for a long time with our professional R&D and manufacturer , and now we have built up our Eco-system on creative, healthy products, we hope to improve the living quality of human being with the mission "Shiningintl motivation on creative, healthy movement" ,so we invest on the R&D and technology development of creative products and solutions to satisfy the need in some special requirement. Shiningintl not only sells the products to public, it also provides total solutions to meet the requirement of customization on owner brand and functionary difference.  After more than 10 years development, now Shiningintl is a subsidiary  of shining-group, who has expend its business to wide creative categories on electronics ,smart living and eco-materials.
      Shiningintl's businesses and service reach most of the countries and regions in Euro and America in smart home, consumer electronics, IOT embed system solution and other industrial and consumer products. our products and solutions have got great reputation on international cooperation due to the good quality and reasonable price, the OEM or ODM service (depending our clients requirement) has serviced our customers in Italy, Switzerland, France and Germany, From 2016, we are building own brand "smochm" in our product catalogues in China domestic and we sure that we can meet the clients expectation with our professional knowledge and skillful team ,and create brilliant future with our partnership. Today, we have built up the oversea distributors in Italy, France , Germany , to reach the end users and respond to feedback faster and better.
       As technology is the biggest power to change our life, we will invest more and more in developing the new products around Artificial Intelligent,IoT, smart electronics in the future, here we really appreciate our clients and partners great support in the past! We have extended more than  30 distributors all over the world, and welcome the new friends to join us to serve and help your local people with our great products and your passion.
   Our Mission: Shiningintl motivation on creative, healthy movement!