The Shiningintl is a company with great passion:
R&D Technical center:
the team  is built up by the leading manager with rich experience engineers, most of them come from big leading enterprises such as Microsoft, VIA electronics, Frontier silicon. The team has proved its capability in our products development and solutions to fix.
Sales marketing center:
Our sales marketing team responds for the marketing activity and selling our products to worldwide, today we have succeeded to serve clients in many countries such as Korea, U.S.A, Germany, Switzerland, Italy and Russia. From default purchasing to OEM customization, ODM solutions, the marketing and sales team also get marketing investigation feedback to our new product development.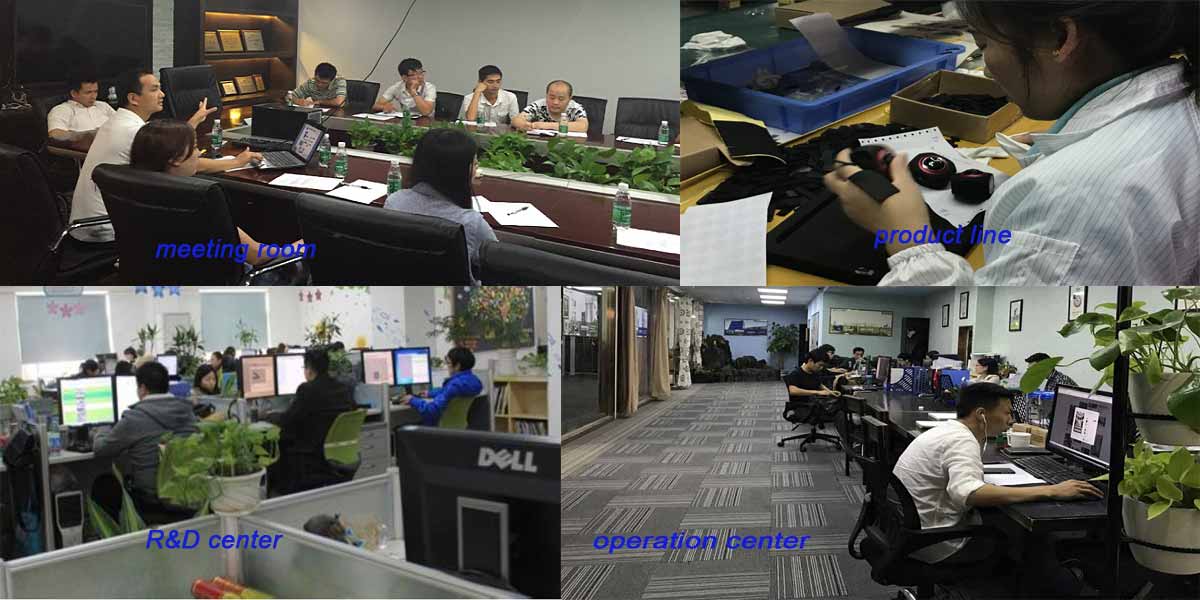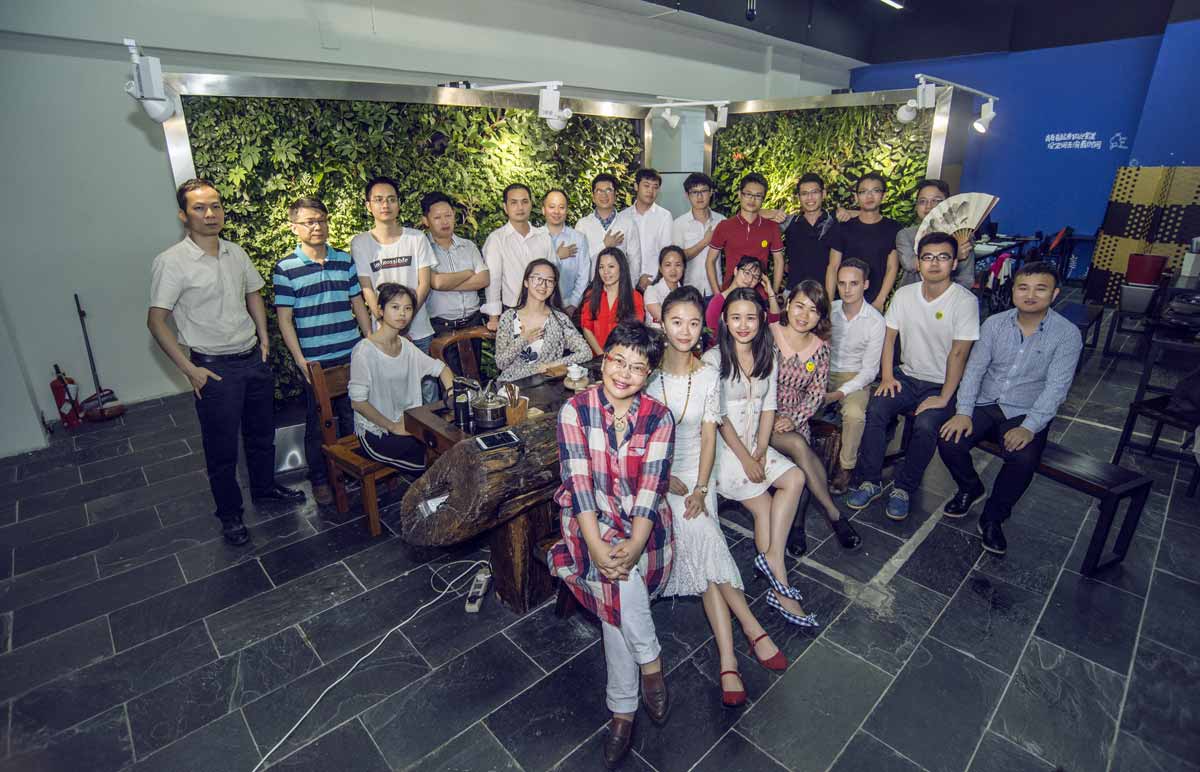 The technical support team:
The technical support team responds for Shiningintl pre-sales and after sales technical support, it supports our all customers for product problem fix,  solution specs collection and service deployment and maintance. the technical support team is our company bridge of R&D center and sales marketing center, it reproduces the technology of R&D to the documents that our clients can understand, it services our clients in all regions and languages.
The products line manufacturer:
the Shiningintl products team responds for product line planning, materials sourcing and purchasing, producing and products logistics.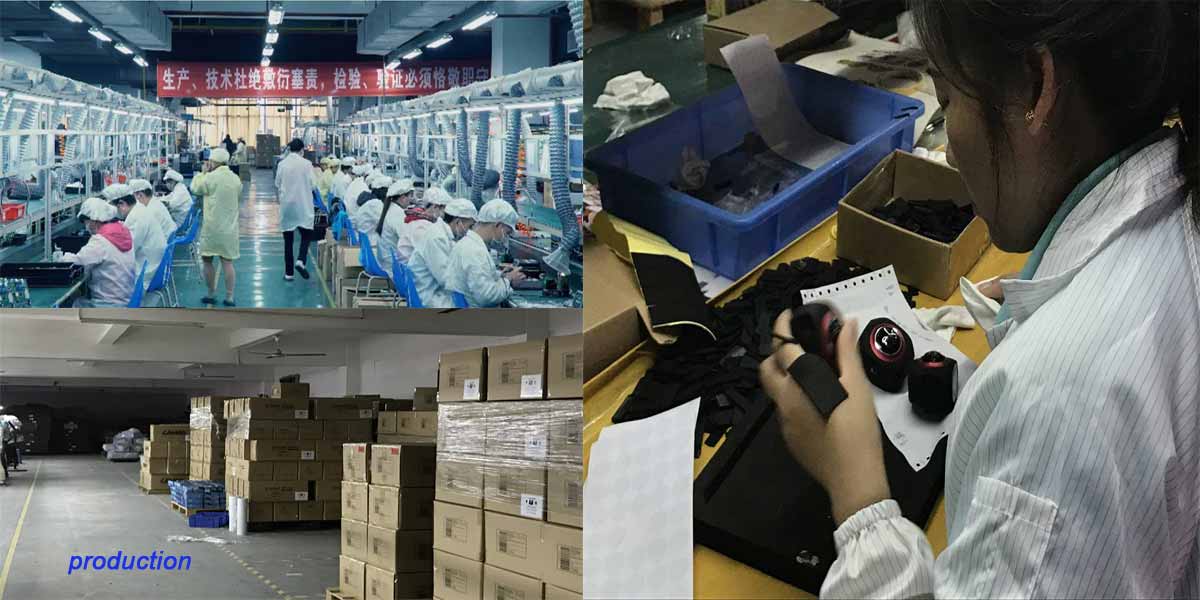 Team building and cooperation
the Shiningintl company is a team with passion, cooperation and hardwork, we has built up our internal work precessing system with many years internal procedures improvement, we get the job done in a strict order proccessing procedures to security our service quality from marketing investment , order geting to the back end order production, order logistics and after sales service.