1.Shiningintl Alexa Audio Solution brief
Shiningintl smart audio products and solution cover a large audio devices, we have developed a wide range products categories :Wi-Fi technology Alexa-enabled speaker,  Bluetooth connection only Alexa-enabled speaker and smart Bluetooth Alexa-enabled headset and earphone, now our latest innovative and creative smart headset technology make the Alexa-enabled service everywhere you are, it make Alexa become your indeed digital voice assistant.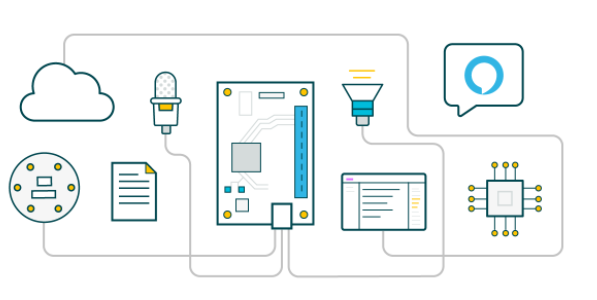 The Alexa Voice Service (AVS) enables device manufacturer to integrate Alexa service directly into audio products. Shiningintl alexa-enabled solution can bring the easy way to integrate the voice assistant to the audio category products, and this solution give the developers with access to a suite of resources to quickly and easily build Alexa-enabled products, we have built up the hardware ,firmware and application, this solution will help to customize the products you really want it that way from software , architecture and appearance design. With AVS, the brand owners can add a new intelligent interface to their products and offer their customers the capability to access to a growing number of Alexa features, smart home integrations, and skills. This document is Shiningintl audio device solution to alexa-enbabled audio device, with our hardware and software, we can provide you the best quality and price smart audio device.