As many buyers from shiningsmart online store asked how to install additional watch face on the shiningintl IWO 8 smart watch, here we have a short guide to teach how to do that step by step, it is really easy without much professional knowledge, but if you want to create a watch face by yourself, you need some professional skill and some special tools such as ADS ,Mediatek SDK etc.
Here is the details on how to install additional watch face interface, but it is only available for android smart phone user, it isn't suitable for the iPhone users.
1.after you got the IWO 8 smart watch, you need to install the mediate smart device application on your phone, that is the basic step ,and you will have function abnormal if don't install this apk .after installation, there is a fold named "appmanager" in your smartphone root.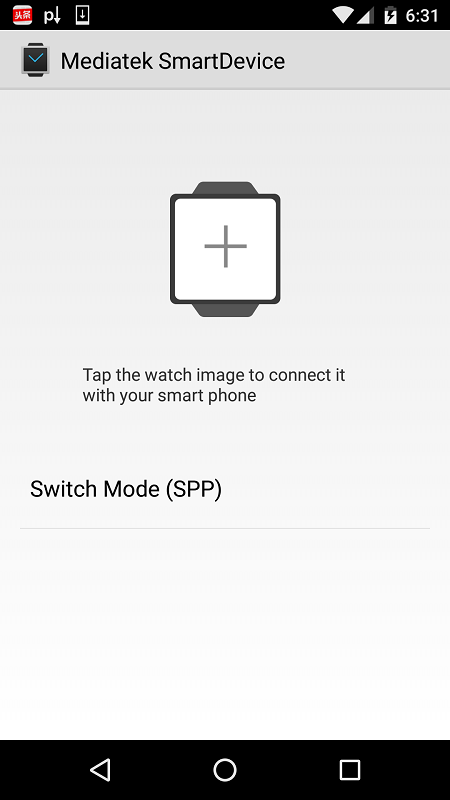 2.get the additional watch faces for you, there are many watch faces available developed by many volunteers, it need some skill on that, anyone want to do that by himself,he can find many thread in internet. here is just a sample from our website
3.after you download a watch face zip file, it includes three files inside, they are .xml, .png and .vxp . the .png is the logo Copy all this, and paste into your smartphone folder "appmanager". Here is just put one sample here. The .png is the logo display on your smart phone, the xml is script for running the watch face, all data and command are in the .vxp.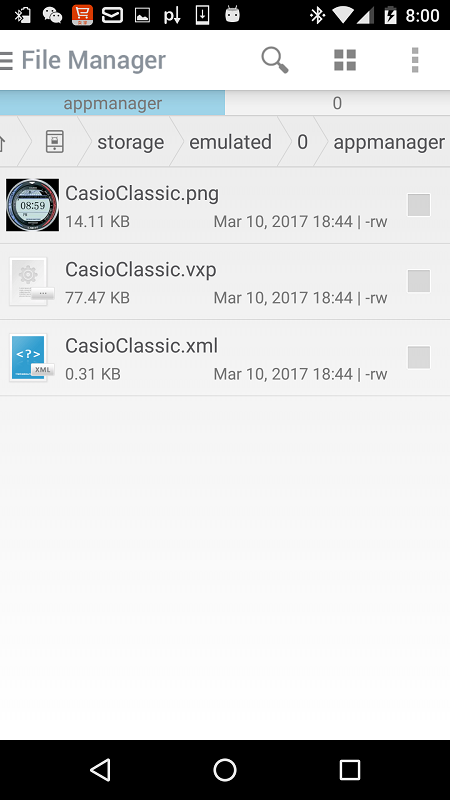 4.in this step, runthe Mediatek smartdevice application, connect the Bluetooth to IWO 8 smart watch. click the "my application" item,you can see that the icon of your watch face is there!just click "Install Now" , it will install the watch to your watch, at the same time the watch side will show installing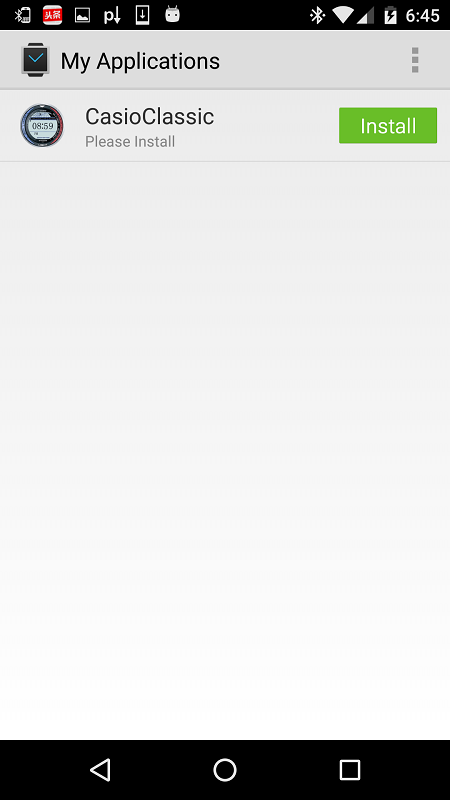 .    5.after that , the watch face is installed in the IWO8 smart watch, just long press the screen, switch to the watch face you just installed.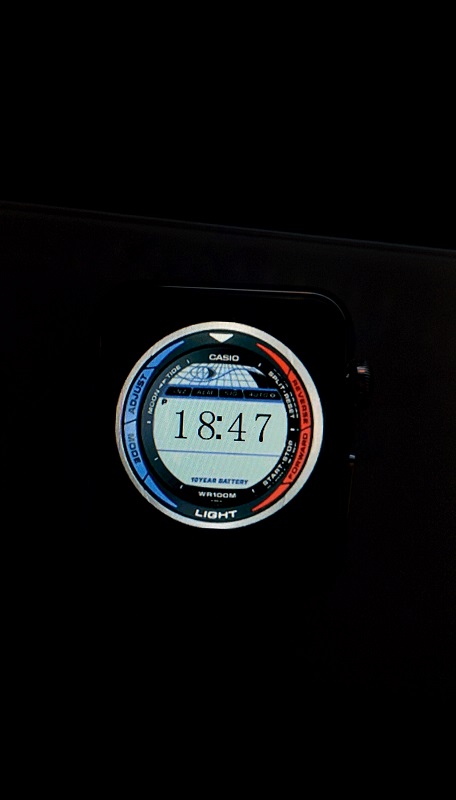 it is easy to uninstall ,just go to the Mediatek smartdevice application, click the uninstall button on the my application section. follow us on shiningintl facebook or shiningintl youtube
Notes: be careful to install  any watch face been proofed, because the IWO 8 doesn't have an outside interface to download firmware, if the watch is blocked, it has to open the case to fix, and this procedure is difficult to do.