SmoPods TWS earbuds A1-C  Operating guide
The SmoPods TWS earbuds is a bluetooth 5.0 wireless earbuds with fashion function as AirPods, but much cheap price than the original earbuds, this wireless earbuds is  portable, it make entertainment everywhere without limited  and store previous connection in memory ,auto power on when leaving the charging case, and power off when back to case;restore previous connection automatically to work without delay.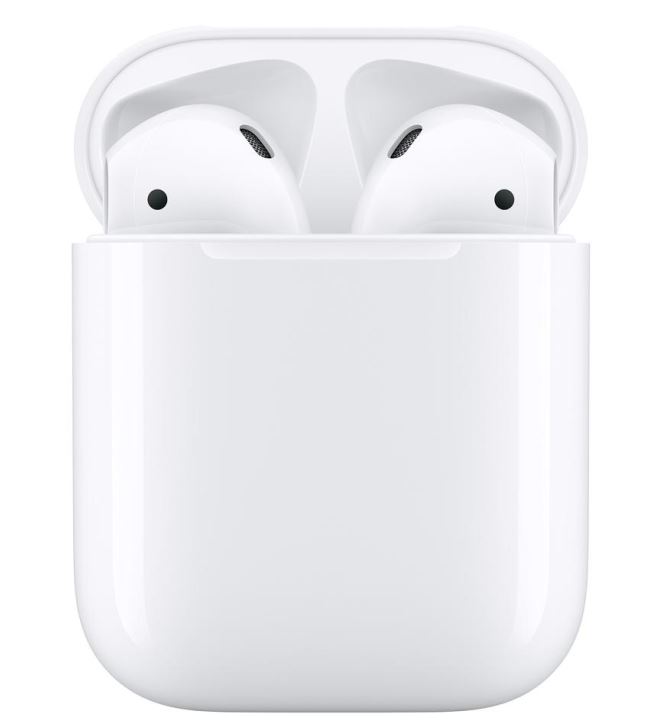 1.power on and pairing to TWS

open the case, take out the earbuds
and wear in ears, then auto power on
and prompt "power on", left earbud
prompts"left channel", the right one
prompts "right channel", it succeeds
to pair TWS together.

2.blutooth connection

go to setting of the smart phone,searching bluetooth device around,click the "air-pods" then start the bluetooth connection process, it may prompt to allow the access of phone book and call recorder.
3.iPhone pairing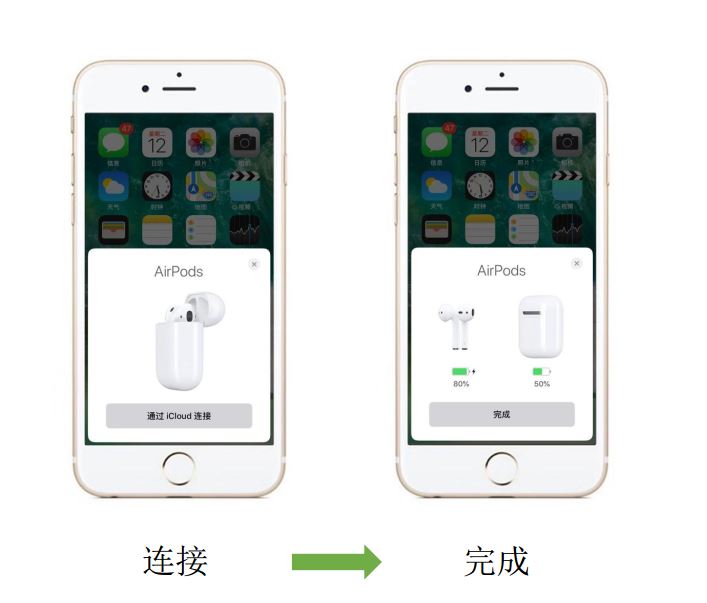 If you're setting up your earbuds for the first time, follow these steps:
1.Go to the Home screen.
2.Open the case—with your earbuds inside—and hold it next to your iPhone.
3.A setup animation appears on your iPhone.Tap Connect, then tap Done. If you already set up Siri on your iPhone, double click the left channel will call out the Siri function.
4.Voice Prompt

Power up:power on
Turn off:power off
pair to Twins: L:left channel, R:right channel
connect ot phone:pairing
success to connection:connected
disconnection: disconnected
low battery:please charging
coming call:you have an incoming call
5.click button

 functions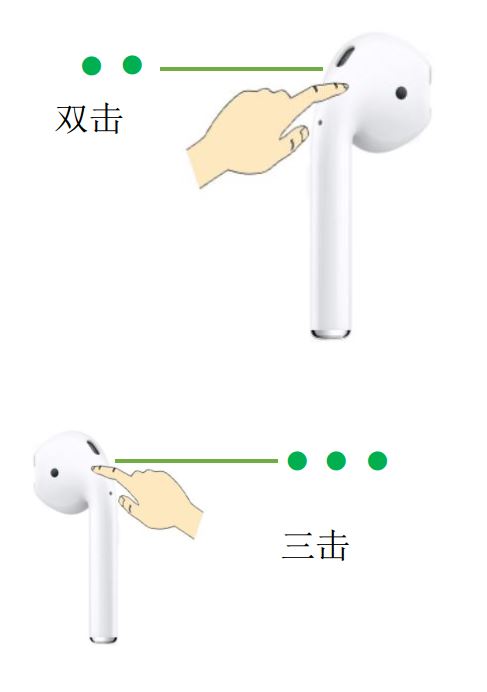 music:
3 clicks on L: previous song
3 clicks on R: next song
2 clicks on R: play/pause
Siri/Google assistant:
2 clicks on L
control phone call:
2 clicks: answer call
3 clicks: reject call
2 clicks: handoff the call
new call in when in calling
status:
2 clicks: hand off current call
and answer new call
3 clicks:hold on current call and
answer new call
3 clicks: switch between the two calls
6.Charging
charging earbuds
automatically charge earbudsbtill full charging when insert into the case
charging case
red light on when charging case, red light off when full charged
7.
Package:
L and R earbuds
charging case
charging cable
Notes
1.without bluetooth connection,
it will auto power off 5 minutes
later
2.reset
3 group of shocks will reset the earbuds(each group shock  includes two shock rythem),as figue shown.
8.Specification
music time: 3-4 hours
bluetooth: 5.0
bluetooth distance: >10m
battery(earbud):35mah
battery(charging case):350mah
suitble for: iOS,Android,Mac OS,Windows